2022 Edition
The Green River
Jazz is back on the banks of the silent river with Veneto's 'greenest' festival: 21 appointments, every weekend from 3 June to 31 July 2022, in 15 locations between Treviso, Padua and Venice.
The big names of Italian and international jazz – Fred Hersch, Jussi Fredriksson Trio, Rita Marcotulli, Claudio Fasoli – are expected to perform, along with special events, activities to discover nature and appointments under the banner of sustainability.
This is Sile Jazz!
23 soloists and ensembles will accompany us on this musical journey along the Sile's river, which will touch the Treviso communities of Casale Sul Sile, Casier, Istrana, Mogliano Veneto, Morgano, Preganziol, Quinto di Treviso, Roncade, Silea, Treviso, Vedelago, Zero Branco, all the way to Padua with Piombino Dese, and on to Venice, with Jesolo, which returns for the second year, and Quarto d'Altino, a new municipality that is a friend of the festival.
We will listen to emerging talents and established artists from the contemporary jazz scene, selected with attention to inclusivity and gender equality. Musicians will come to us from different parts of Italy, Europe, as far as the United States, to finally live together on the banks of the silent river.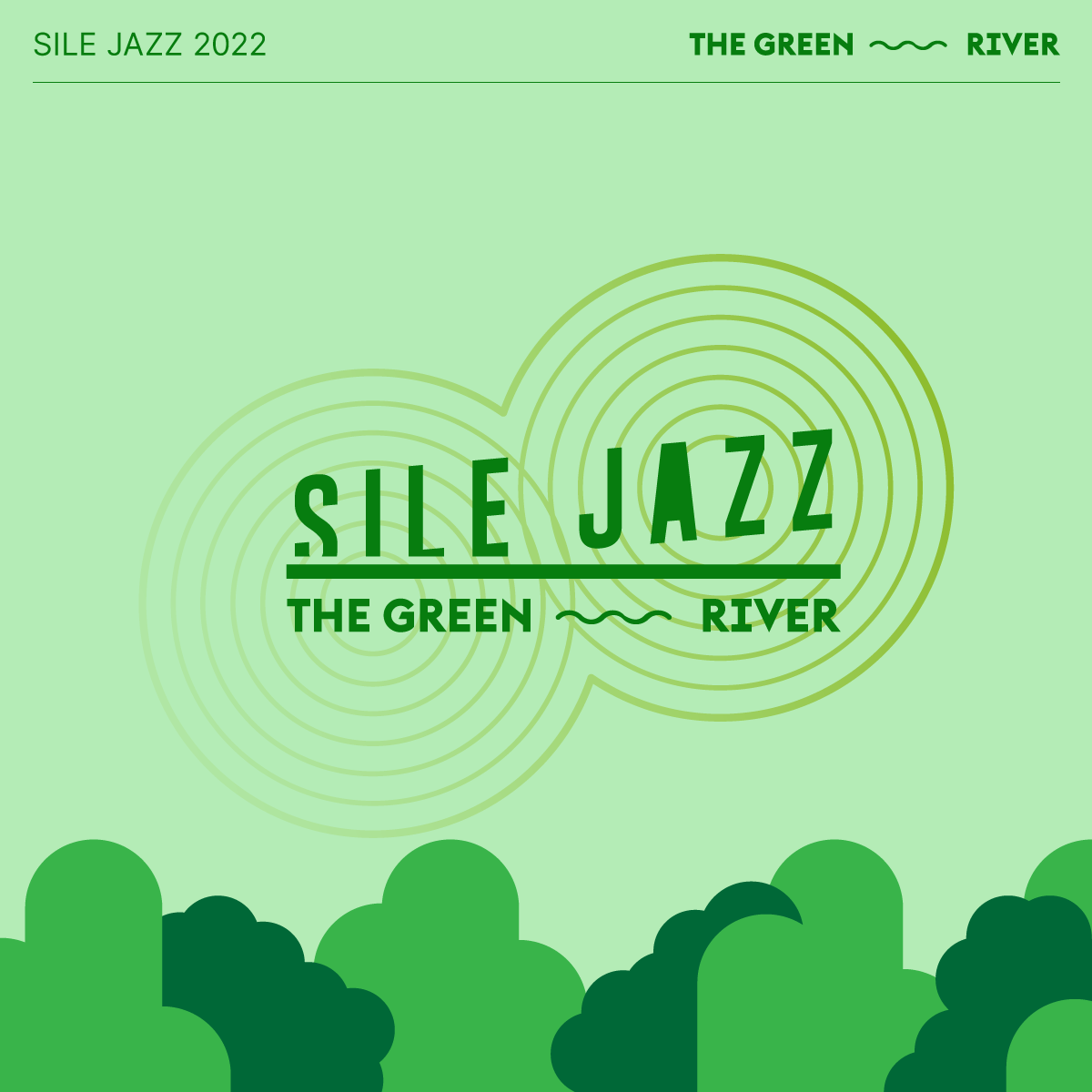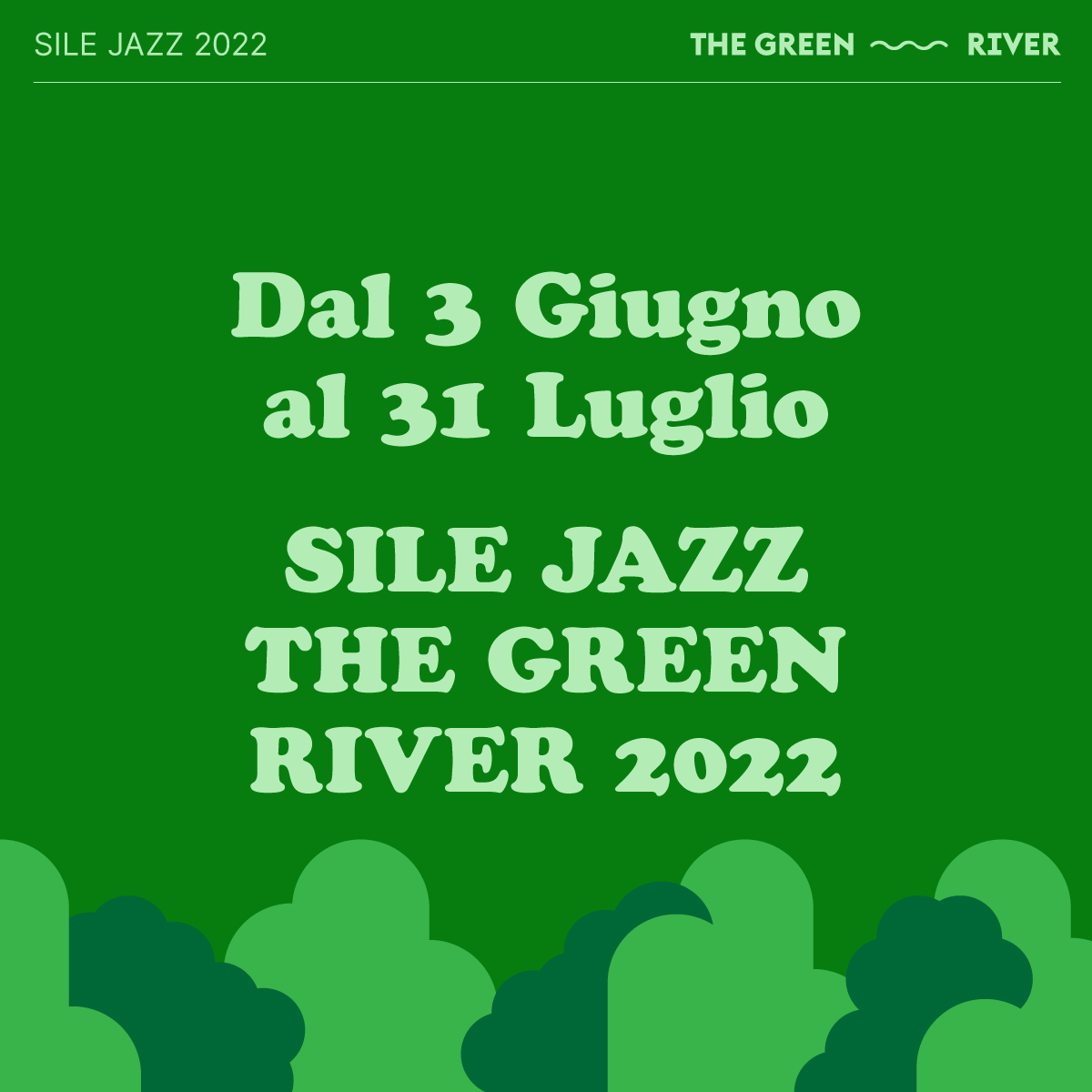 2022 Edition
A sustainable festival
The environmental commitment of Sile Jazz and its staff continues to organise a festival with a low environmental impact, where every action is designed to reduce the ecological footprint generated by the festival. Elimination of plastic, conscious use of water, differentiated waste collection, calculation of CO2 emitted and subsequent compensation through tree planting are just some of the initiatives undertaken and implemented thanks also to the reinvestment of the proceeds of the symbolic entrance charge to which concerts are submitted (with the exception of special events).
There will also be Sile Jazz's support for local associations and ecological guides, with whom we will be carrying out various environmental activities and raising public awareness of eco-sustainable issues.