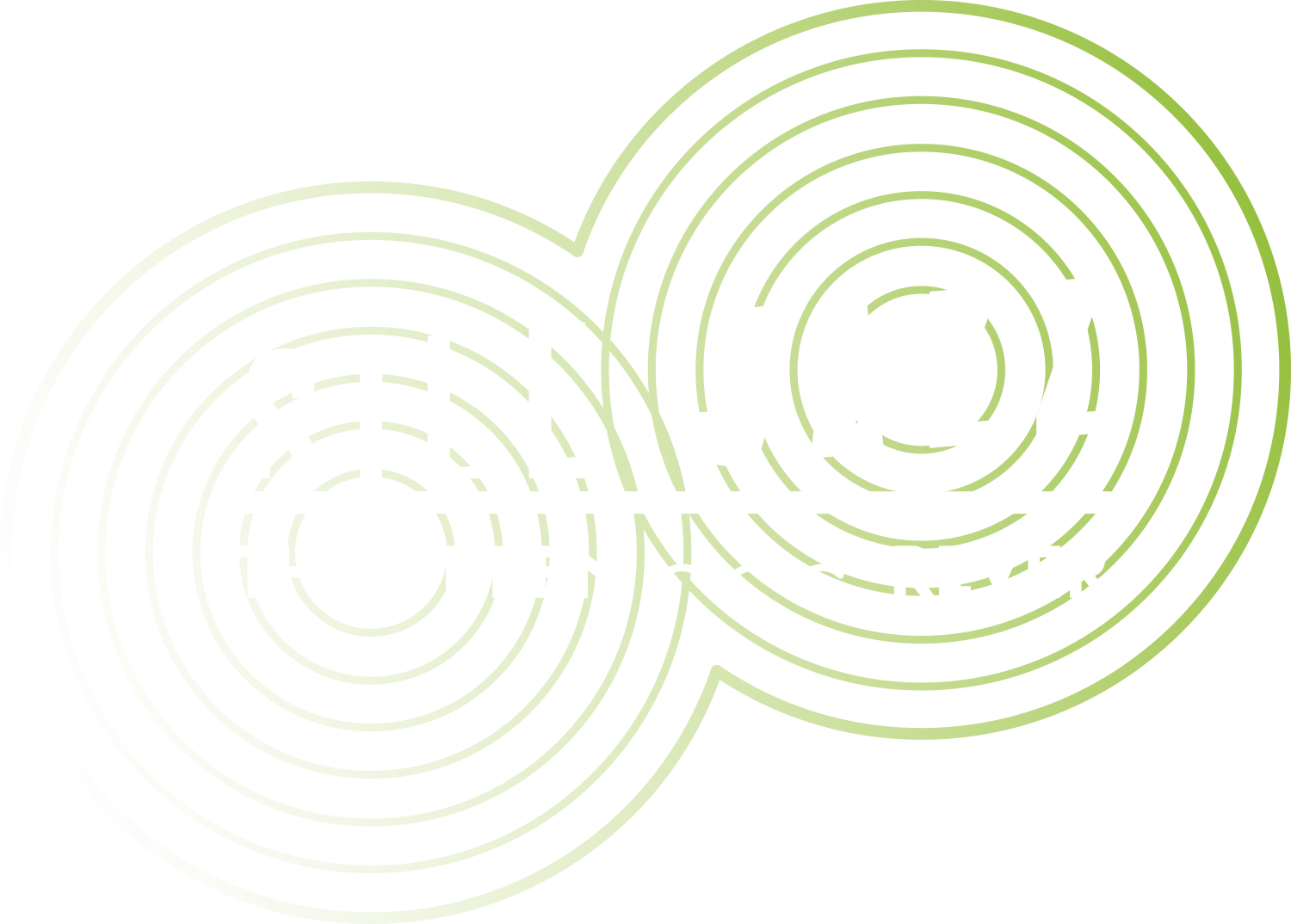 2021 Edition
Sile Jazz starts in:
Sile Jazz 2021
The Green River
10th Edition: June 4 – July 25, 2021.
Jazz is back on the banks of the silent river: the curtain rises on Sile Jazz Festival during the weekends of June and July. 19 events in 14 municipalities and three provinces: Treviso, Padua, Venice and, as a new entry, Jesolo.
The environmental sustainability and the artistic and natural beauties of the territory will be the protagonists of this tenth edition, along with the great international jazz music returning on the scene with FORQ, Barionda, ZZ Quartet, Thomas Siffling, Jussi Fredriksson Trio, Leonardo de Lorenzo, and many others.
The tenth edition of Sile Jazz is ready to go. The Jazz festival that brings great live music on the banks of the Sile river returns on weekends from June 4 to July 25.
19 concerts in 14 municipalities between the provinces of Treviso, Padua, and Venice, united by the flow of the "silent river": starting from the Treviso area municipalities of Quinto di Treviso, Casier, Silea, Roncade, Casale Sul Sile, Istrana, Morgano, Treviso, Mogliano Veneto, Vedelago, Zero Branco, Preganziol, up to Padua area with the municipality of Piombino Dese, flowing into Venice, with the unprecedented participation of the Municipality of Jesolo.
Great music, envrironment, sustainabilty, territory: these are the keywords of the tenth edition of the Festival, all to be discovered.
A festival that has never stopped and will make its return in 2021, bringing back to Veneto the biggest names on the international music scene with artists from all over Europe, including Maris Briezkalns Quintet (Latvia) Thomas Siffling (Germany) ZZ Quartet (Italy/Croatia/Germany/Slovenia) Jussi Fredriksson Trio (Finland), and from the United States with the long-awaited Forq concert.
Along with, as usual, some of the biggest italian names on the scene, such as Solaris, Leonardo De Lorenzo, Luca Falomi, Max Trabucco, John de Leo, and rising talents (Anais Drago, EmAb Connection, Pericopes+1, Ferdinando Romano) bringing adventurous and original projects which testify the extraordinary creative season of Italian jazz and the Festival's constant attention to new proposals.