Born in 2011 with the aim of offering a meeting point, a cultural exchange and an opportunity of redicovering the areas along the river , the Festival grows during the years and reinforce its mission : the willingness to let the audience know the most authentic , eccentric , creative and original solo artists and composers among the contemporary musical panorama, together with the need to promote and enhance the territory in its most unknown and peculiar spots with an unusual gaze.
the Organizers
nusica.org
nusica.org supports for the third consecutive year the Jazz Area Metropolitana Project, a network that includes all the Contemporary Jazz events organized in the area of the 3 ex provinces of Venezia, Padova and Treviso. The real aim of and the reason why this network was established is to gather more economic resources in order to implement the communication in this territory and to promote the synergies between different partners in the public or private sector, fondations, or any institutions involved in cultural aspects of the territory.
Jazz Area Metropolitana network was born in 2017 with the aim to promote Jazz and discover music in the so-called venetian metropolitan area, providing this way a link between existing and over the years consolidated ventures with numerous partners in the public and private sector who have been contributing to the socio-cultural development of the area.
We have been able to verify in fact a constantly growing number of partner supporting the third edition of Jazz Area Metropolitana, which will offer 30 differently located concerts in more than 20 towns between the district of Venice, Padova and Treviso from March till July 2019.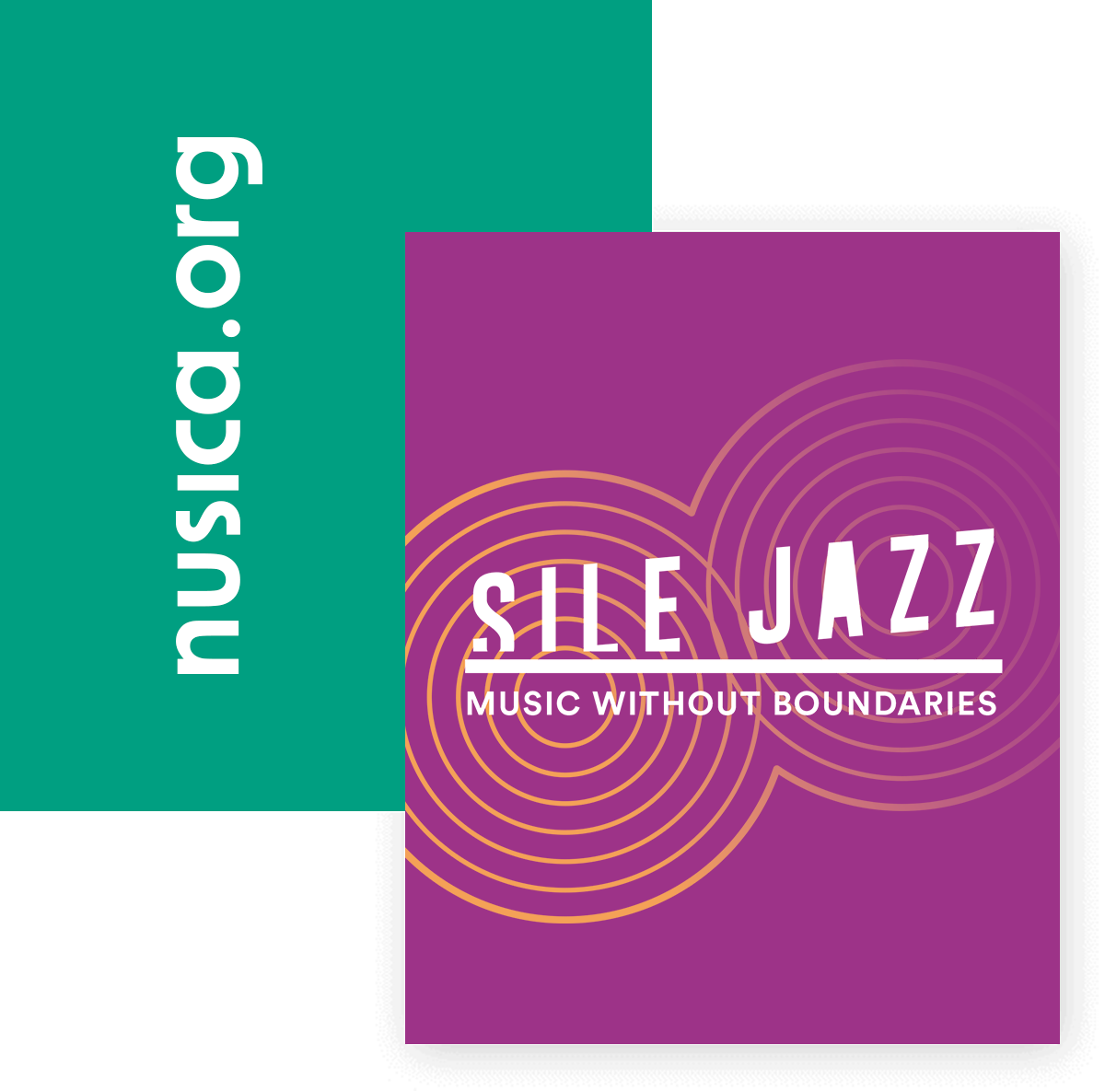 Alessandro Fedrigo
Artistic Director
Alessandro Fedrigo – bassist, composer and teacher – is a founding member and coordinator, together with Nicola Fazzini, of the nusica.org Association. He is responsible for the musical choices of Sile Jazz, which has always been based on the combination of maximum artistic quality and innovation. As a musician he is considered one of the best specialists of the fretless bass (without the keys), he has played with prestigious ensembles all over Europe and has around thirty active CDs.