It was born in 2011 with the aim of offering the community a moment of meeting, quality cultural exchange and rediscovery of the places adjacent to the river. The festival grows over the years, and consolidates its mission: the desire to introduce the public to soloists and composers among the most original, innovative and creative of the contemporary music scene and the need to enhance the territory, even in its most unknown corners, with an unusual look.
the Organizers
nusica.org
nusica.org was founded in 2011 and has as its main purposes the documentation and dissemination of new trends in jazz music and research. To give voice to this mission, nusica.org uses various tools: an open content record label, various educational and dissemination activities (workshops, lectures, meetings), the organization of reviews and festivals. Founders of nusica.org are Nicola Fazzini and Alessandro Fedrigo.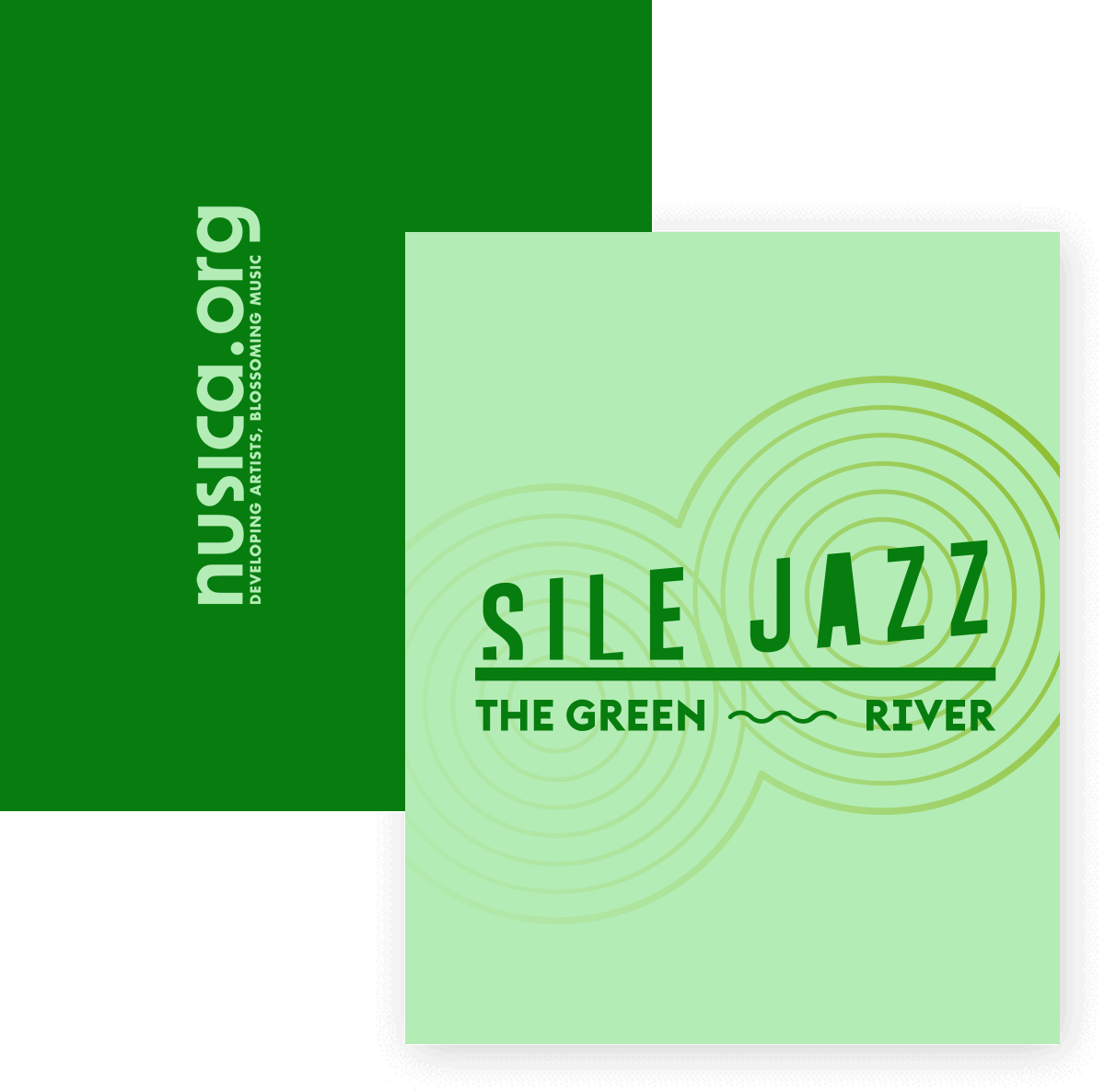 Alessandro Fedrigo
the Artistic Director
Alessandro Fedrigo – bassist, composer and teacher – is a founding member and coordinator, together with Nicola Fazzini, of the nusica.org Association. He is responsible for the musical choices of Sile Jazz, which have always been based on the combination of maximum artistic quality and innovation. As a musician he is considered among the best specialists in fretless bass (without the frets), he has played with prestigious ensembles throughout Europe and has around thirty CDs to his credit.