The Green River: A sustainable festival
Sile Jazz is a festival that takes care of its link with the territory, the environment and sustainability: we are committed with responsibility and dedication to organise events with a reduced environmental impact, respecting nature and its resources. Since 2021 we have been certified by the Jazz Takes The Green circuit, the Italian network of eco-sustainable jazz festivals.
IN PREPARATION FOR CONCERTS
We carefully evaluate the amount of printed material to avoid waste and prefer digital promotion.
We print on environmentally friendly recycled paper certified Ecolabel and/or Recycled-FSC-PEFC.
We choose set-ups with recycled and/or environmentally friendly materials, designed to be reusable over the years.
We give a second life to material we do not reuse, for example by producing PVC bags recycled from roll-ups from past editions.
We incentivise musicians to come to us by public transport and purchase, for those travelling by plane, a ticket that includes carbon offsetting.
We use and rely on a chain of local suppliers.
We collaborate with local entities that care about the region and its needs.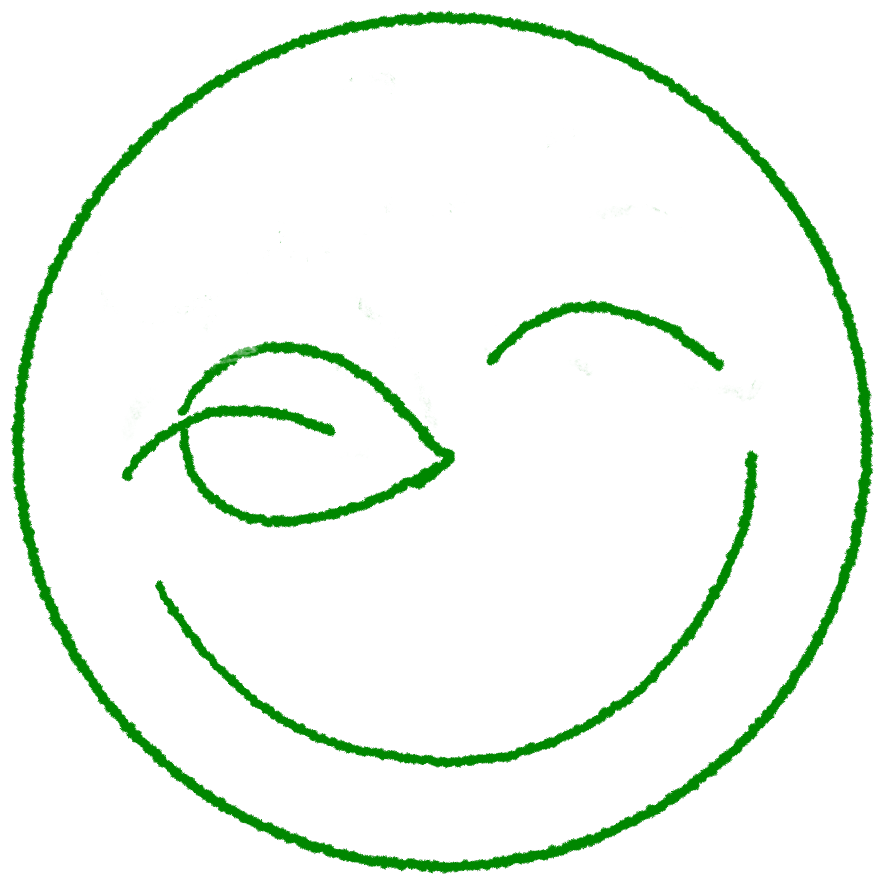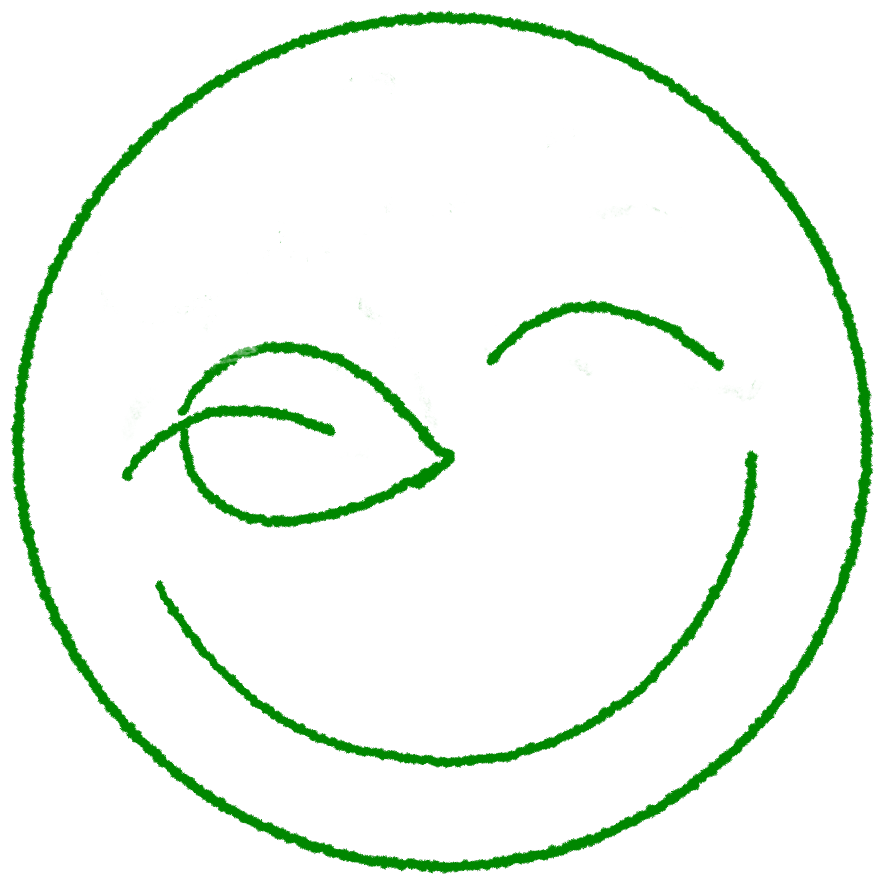 AT THE CONCERT
We use LED lights and an energy-saving sound system.
We connect to the electricity on site without using generators.
We hold concerts in natural spaces, avoiding bringing large stages and structures (where not already present).
We use recycled aluminium flasks made in Italy instead of disposable water bottles to give water to musicians and staff, and we use water from the municipal waterworks.
We separate waste.
We use refillable cleaning and sanitising products.
For staff dinners we use only plates, glasses and cutlery made of compostable material.
We thank those who walk or cycle to the concerts with a small gadget.
We choose environmentally friendly gadgets such as seeds to plant to encourage the repopulation of bees or discount vouchers to participate in the activities of our ecological partners.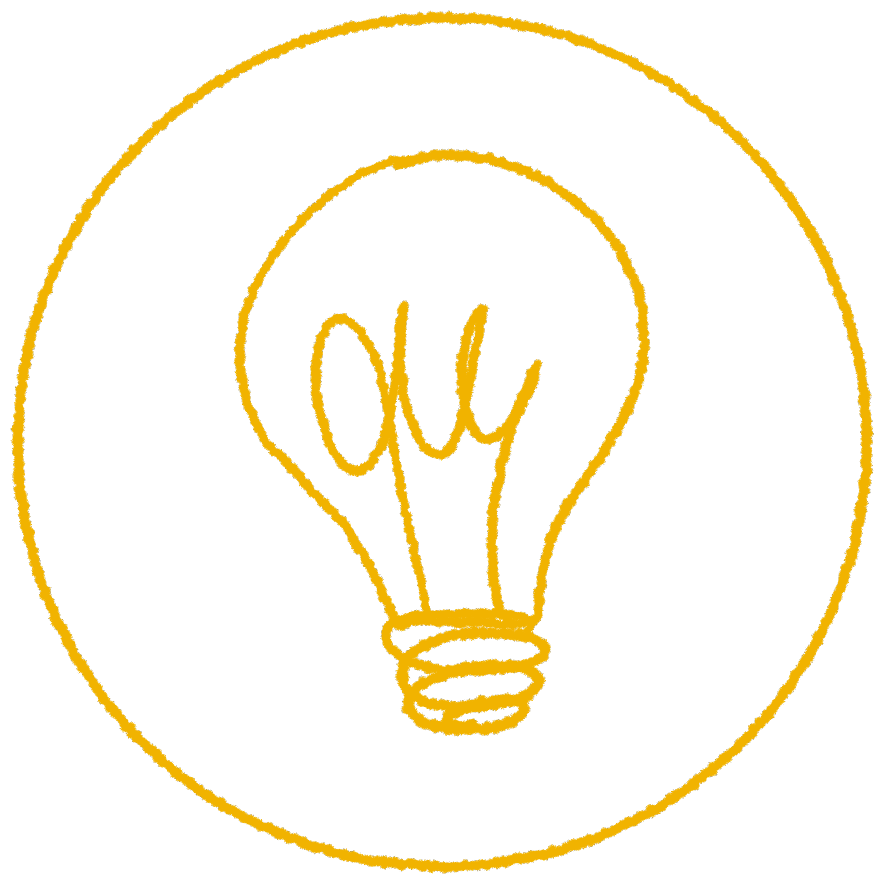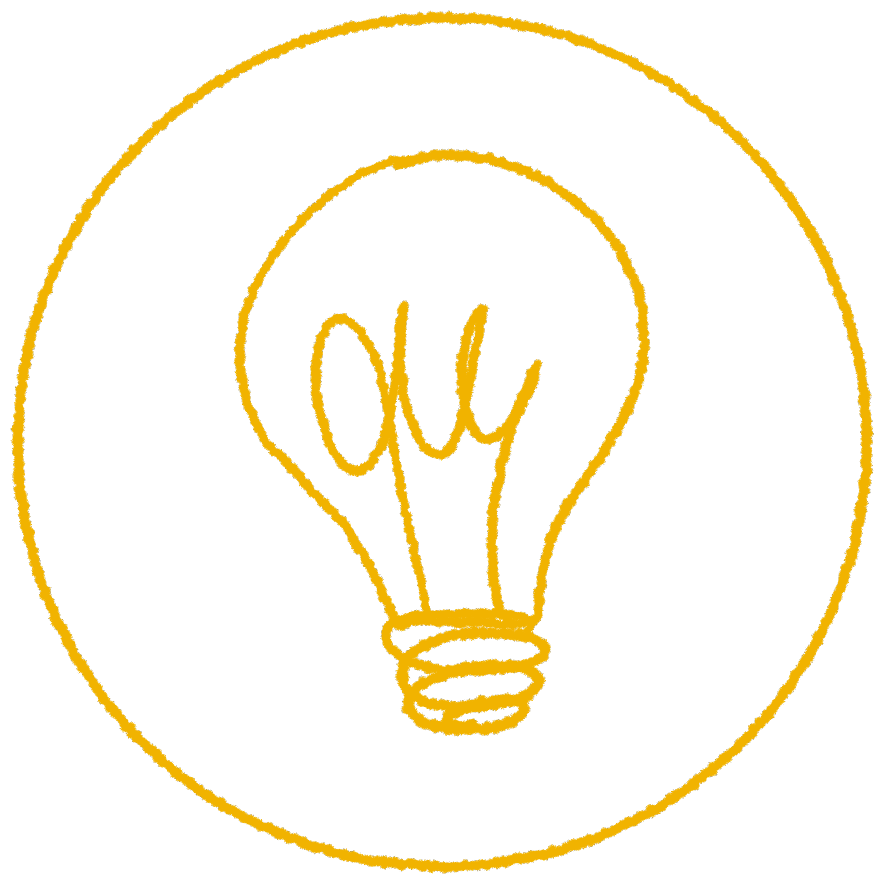 DURING THE YEAR
We calculate the CO2 emissions released during the festival.
We reinvest ticket revenues in environmental actions such as planting trees in the Sile River Park to offset the CO2 emitted during the festival.
We limit in-person meetings and favour online meetings to reduce emissions from staff travel.
We spread our environmental commitment to sensitise the public to make conscious choices.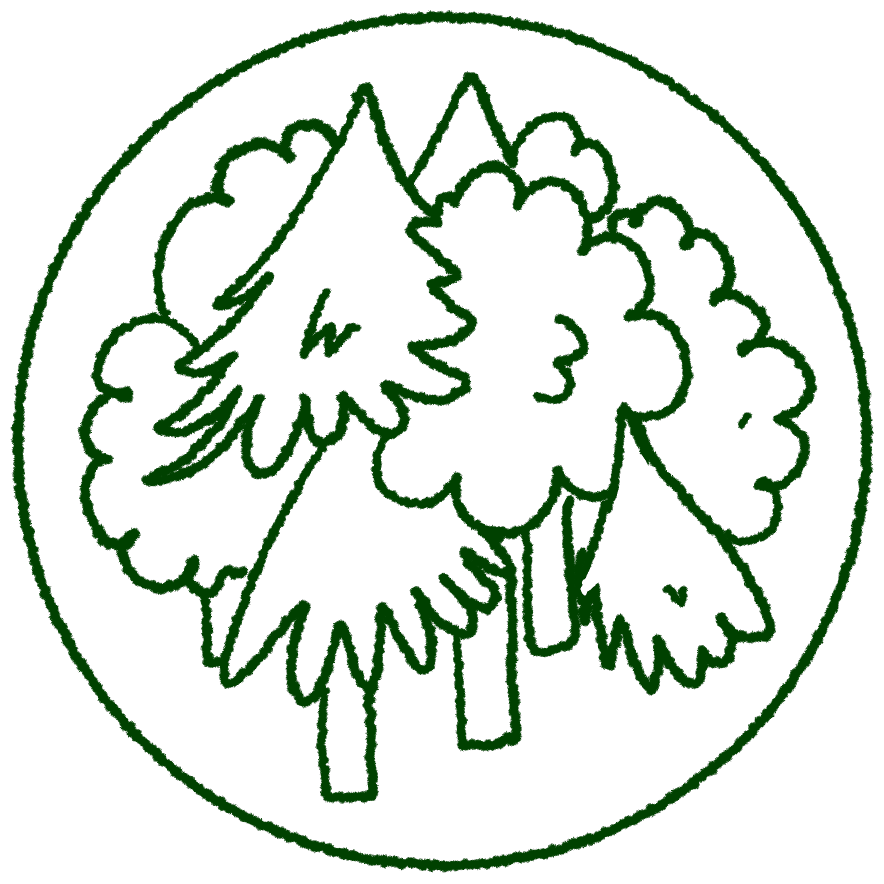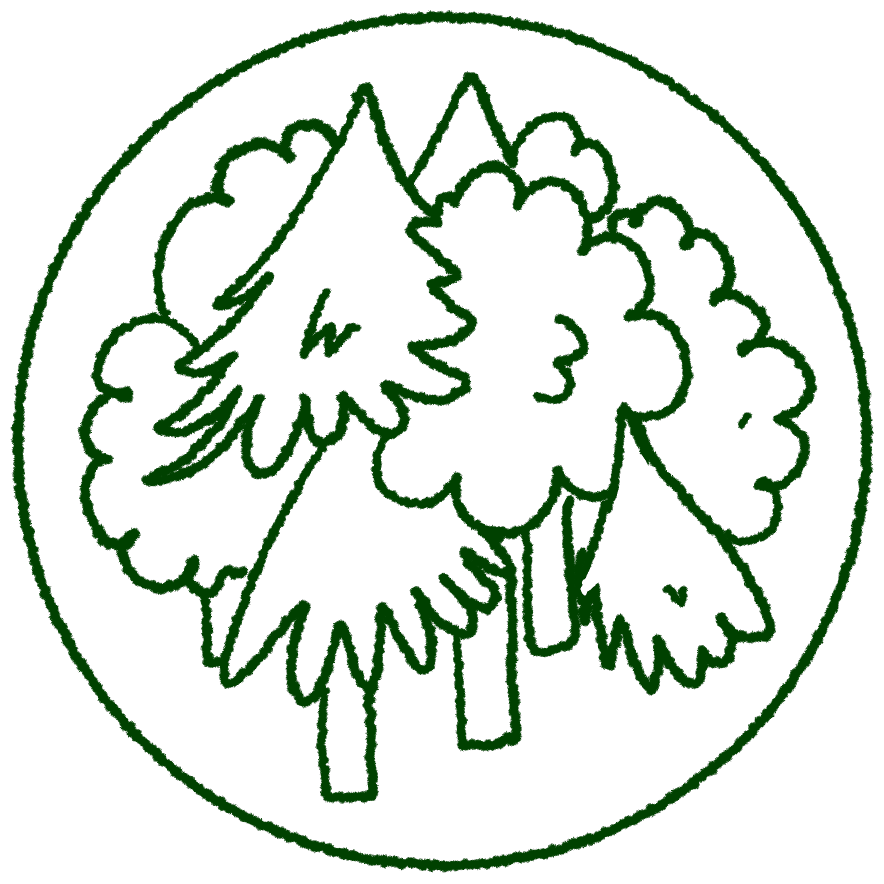 LET'S RAISE AWARENESS
We organise ECO-DAY, a day of clean-up of the Sile river and awareness-raising on ecological issues.
We organise the SONOR FOOTPATH, a guided tour to raise awareness of water protection issues.